Birthday Parties
Around here we party like it's 1999. You can too!
Each party Includes
One hour of activity of choice
One Hour in Private Party Room
Dedicated Party Host
Two large pizzas
Two 2 liters of drinks
Plates, utensils, cups, etc
$300 for non-members & $250 for CAC members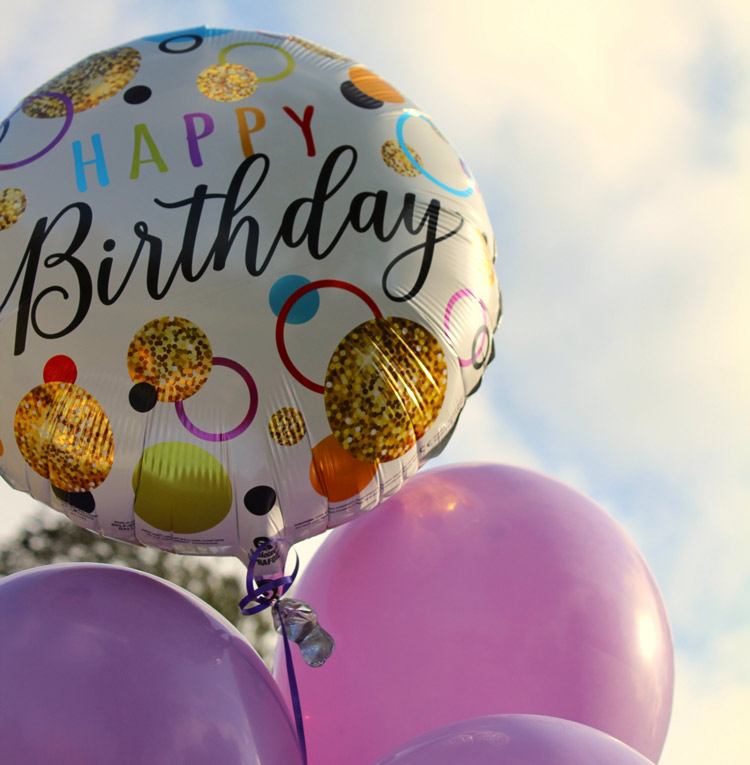 Joining is easy and we would love to talk about you becoming a part of the Clarksville Athletic Club Family! Just fill out the form and someone from our team will connect with you about taking a tour of our facility!