Club information
All you ever wanted to know about Clarksville Athletic Club is right here!
A little Backstory
The Clarksville Athletic Club was established in 1993 with the desire to create and maintain the best recreational, social, and fitness facility in the area; to establish a good reputation; and to become an integral part of the community.
Our five pools, sand volleyball court, racquetball courts, and state-of-the-art equipment make us the best social and recreational facility in Clarksville, but our excellent service truly sets us apart. We offer racquetball and volleyball open play nights every week, daily children's fitness classes, seasonal swim lessons, free clinics and fitness training, all which make us the ultimate source for fun & fitness.
It is important that we stay at the top of our game offering our members the newest equipment, a knowledgeable fitness staff and unique perks like individual flat-screen televisions on the cardio equipment. Recently, we have opened the largest expansion in CAC history! This $4.5 million expansion features full court basketball, running track, expanded strength training, and children's fitness are just a few of the additional amenities!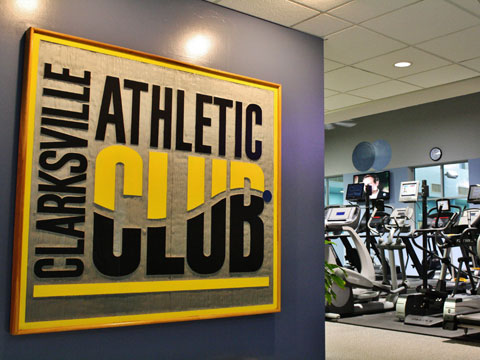 We Love our Clarksville Community
It is important for us to make regular contributions to the community and maintain a good reputation among Clarksville residents. Promoting health and wellness is our main priority which has been proven by our commitment and participation in local events. For example, we have hosted the racquetball competition for the Clarksville Senior Games, organized a road race which raised money for a local charity, and contribute numerous donations throughout the year to Making Strides Against Breast Cancer. We also participate in food drives and make numerous donations to local events and charities.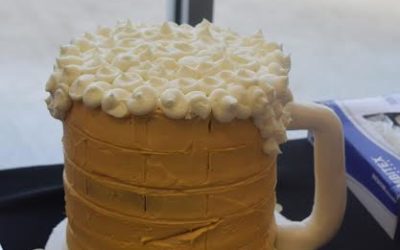 Fifty lucky premier members and guests were picked to attend this craft beer and food pairing. This event was held April 13th from 5:30-7:30pm. Star Spangled Brewery partnered up with CAC and those lucky members paired food with the many kinds of craft beer they...
read more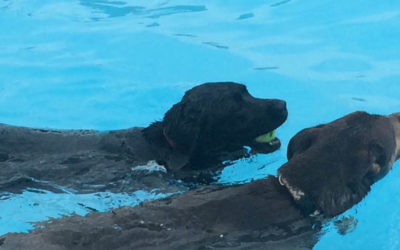 This is our 6th Annual Doggie Day Splash. The weather did not stop us from having a fun, productive day. With your help we raised $2,420.14. These monies went again to Max's Hope Pet Rescue, a NO kill shelter. Every year we host this doggie day splash and each year it...
read more
Joining is easy and we would love to talk about you becoming a part of the Clarksville Athletic Club Family! Just fill out the form and someone from our team will connect with you about taking a tour of our facility!