Group x / Aerobics
We've got a Group X or Aerobic class for everyone. Can you hang?
Group X
Clarksville Athletic Club's group fitness program offers a wide range of group exercise classes including Cardio-Kickboxing, Zumba, Boot-Camp, Pilates, Yoga, and Strength Training, just to name a few. We are proud to be able to offer such a variety of classes to help you meet your fitness needs. All of our instructors are certified and highly qualified. Here's a little more about each of our Group X programs.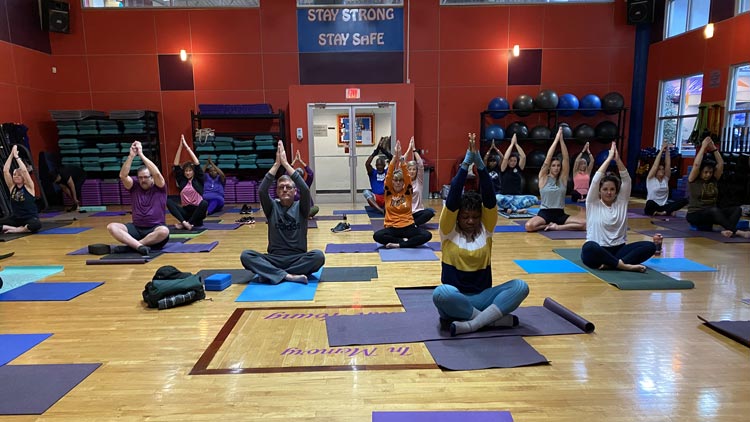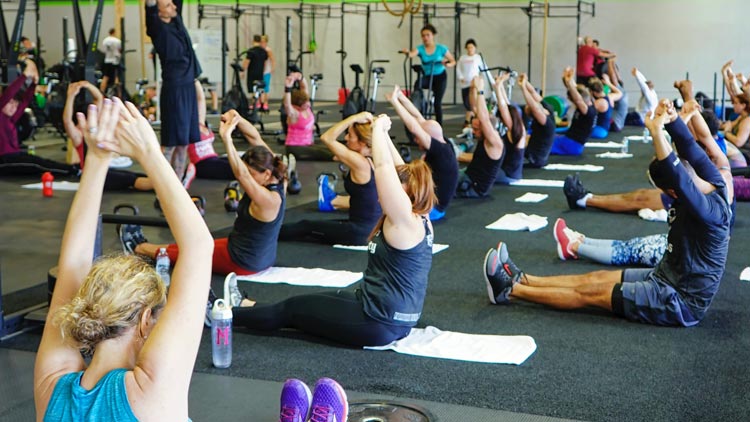 Cardio Strength
High intensity interval training utilizing 20 second work and 10 second rest periods. These short intense workouts improve aerobic and anaerobic capacity, improve blood sugar metabolism, and improve fat burning.
1hr class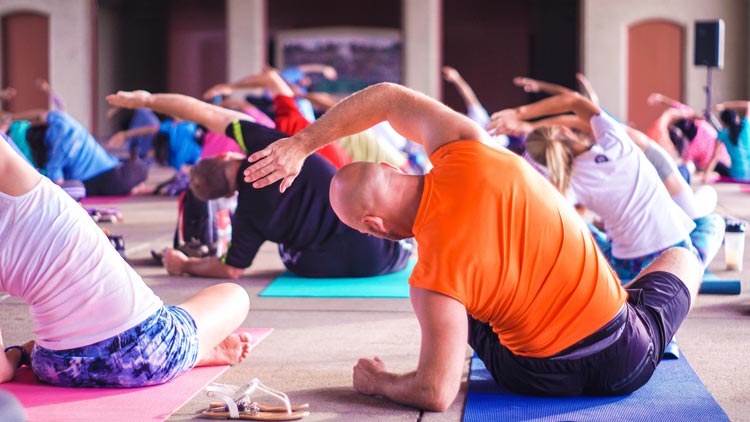 Turn Up
Dancing with strength-training/toning. 3-4 min of dance and strength-training cycles. Work on rhythm, strength, flexibility through today's popular dance moves.
1hr class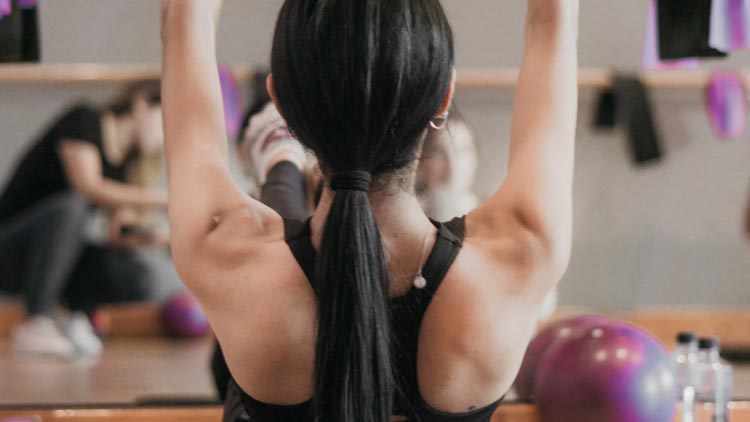 Fit Forever
This class is less aggressive on the joints, yet effective for improving strength, cardio, balance, and flexibility.
1hr class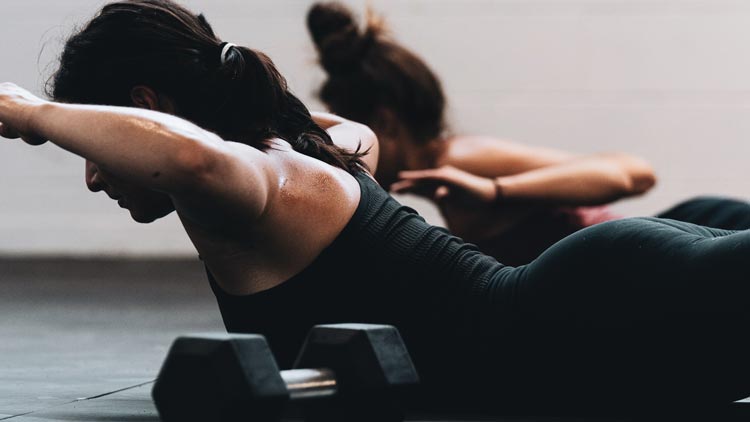 Muscle Factory/ Strength Training
A non-impact, no dance work out designed to address muscular strength and endurance.
1hr class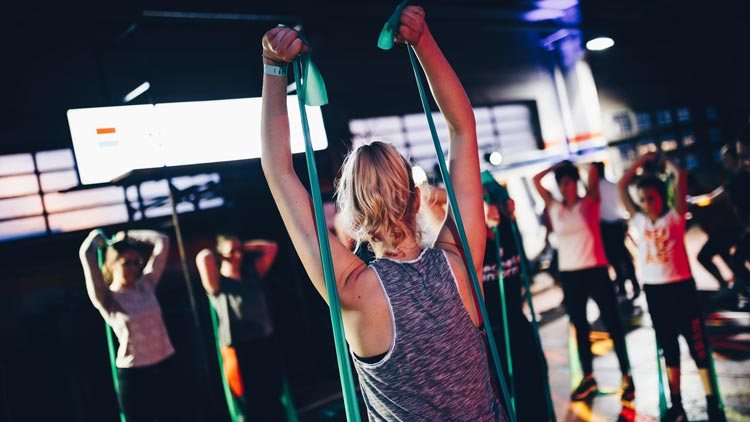 Body Rock
Intervals of cardio that include functional, strength, core and, balance training, ending with flexibility stretches.
1hr class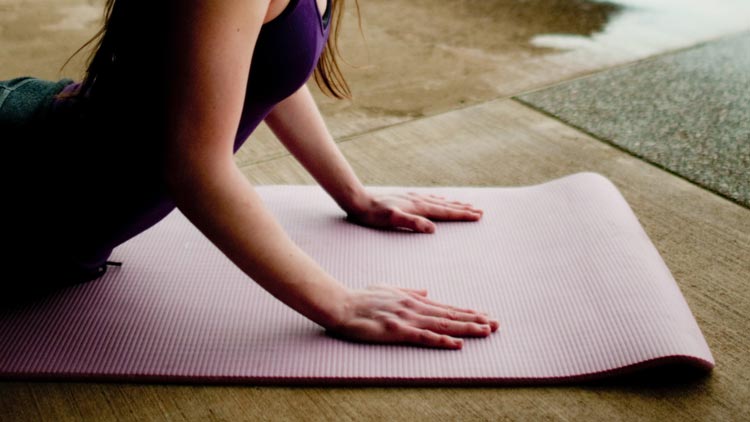 Yoga Stretch
It moves through a series of poses that stretch the spine, shoulders, neck and back
1hr class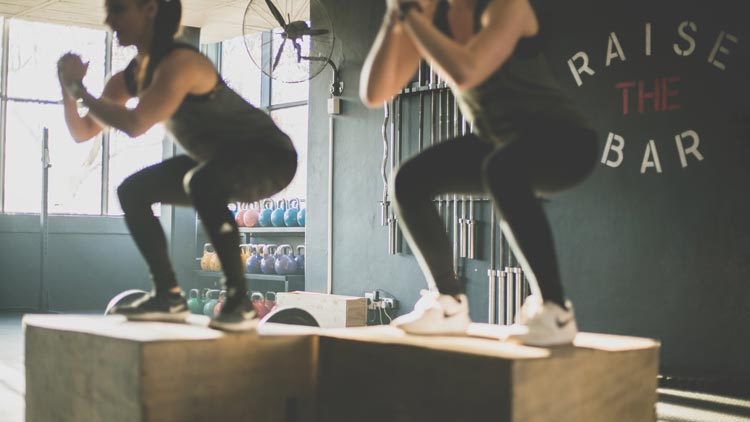 Boot Camp
Strength and cardio collide in this energetic, fast paced head to toe workout. No rhythm necessary, potential to burn over 1000 calories.
1hr class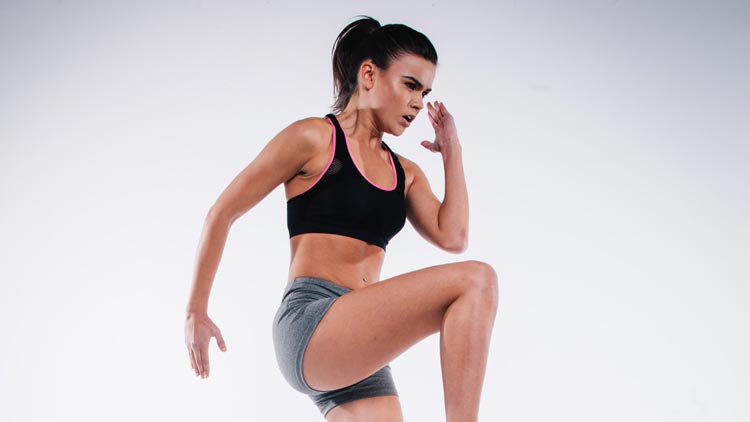 Zumba
It's Fun, It's Different, and it's Easy to follow. Using a variety of different Latin rhythms.
1hr class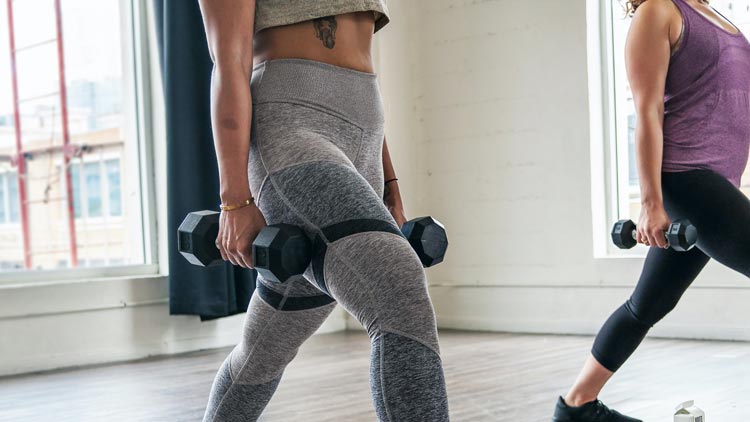 Pilates Core Plus
A different complimentary discipline creating a strong core, lean flexible muscles, performed in a gentle but demanding format.
1hr class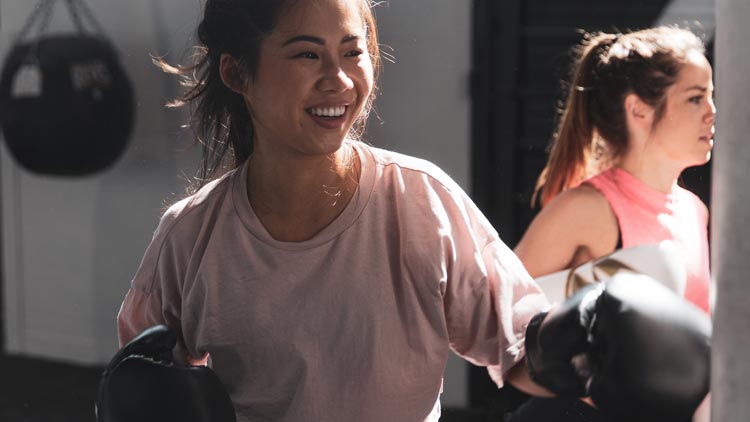 Kickboxing Rouge/ Cardio Kickboxing
Cardio Kickboxing with added strength moves and HIIT seq. Potential to burn over 1000 calories.
1hr class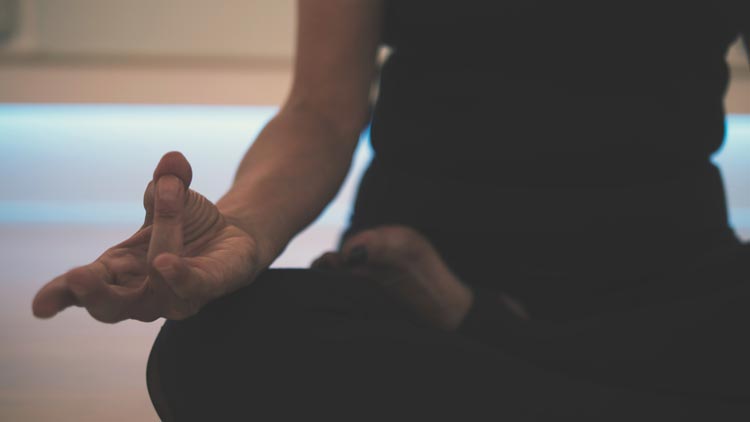 Yoga
A precise series of exercise positions designed to improve mental concentration, strength, and flexibility. Also, will increase R.O.M which is Range Of Motion.
1hr class
** Any class that does not have at least 5 members will not be taught for that hour. If low numbers continue, then the class(es) will be modified or removed from the schedule. Children 7 years of age and older are welcome to participate in any group exercise class with supervision!!**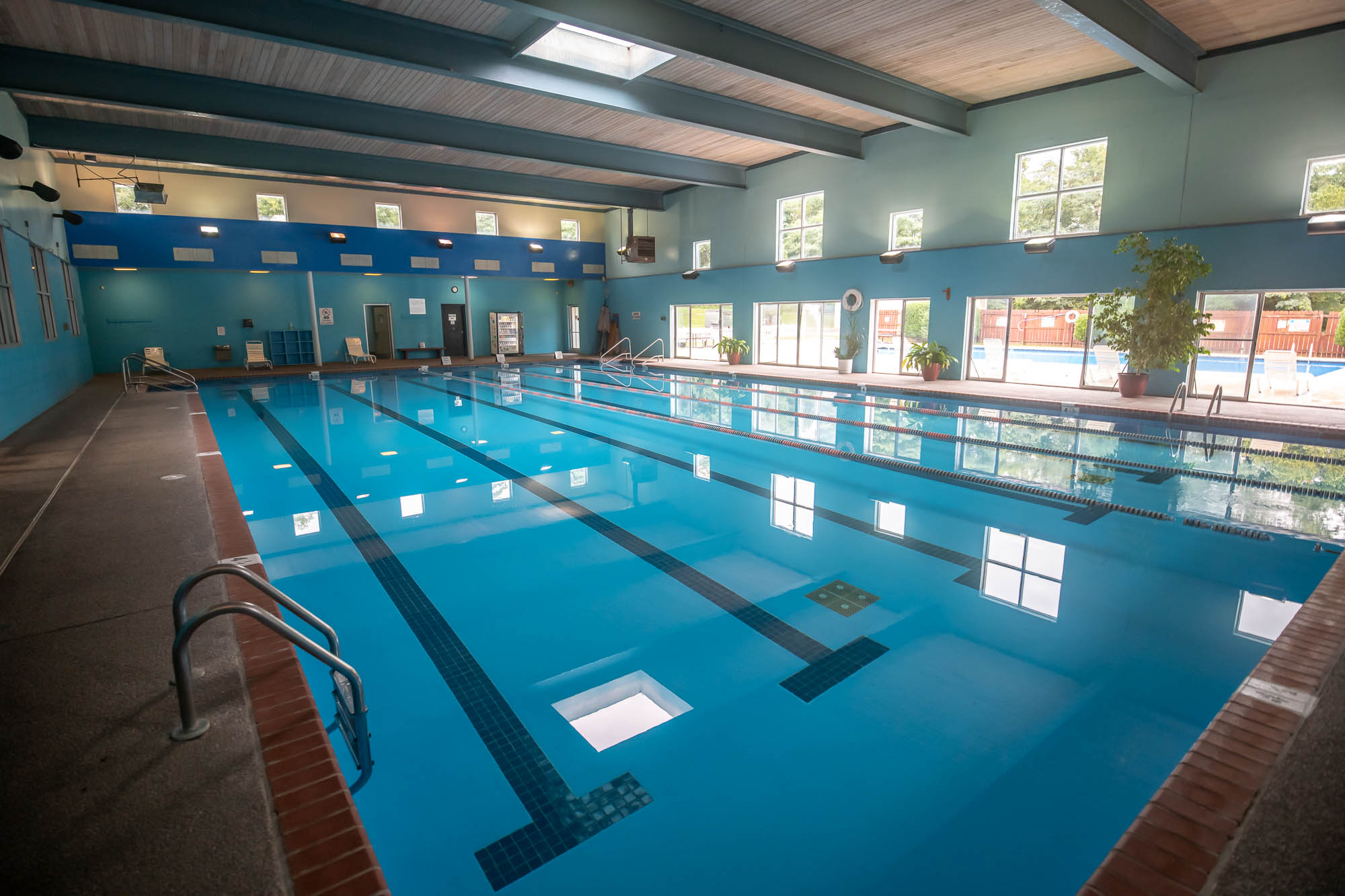 Aquatic Exercise
There are many physical and psychological benefits of aquatic exercise.
You can lose 400 to 700 calories in just one hour (depending on intensity)
Improves your heart, lung-capacity, metabolic rates and lowers your blood pressure
Builds muscle strength
Great for those with arthritis
Helps with discomfort for pregnant women
Relieves daily stress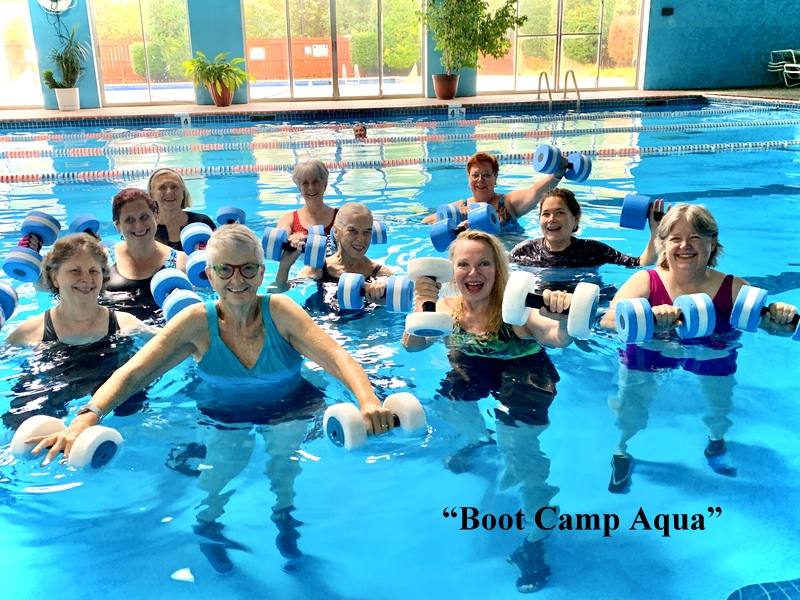 Boot Camp Aqua
High energy cardio class focusing on all major muscle groups. Includes a "pumped up" cardiovascular workout as well as strength training with the hand weights.
1 hour class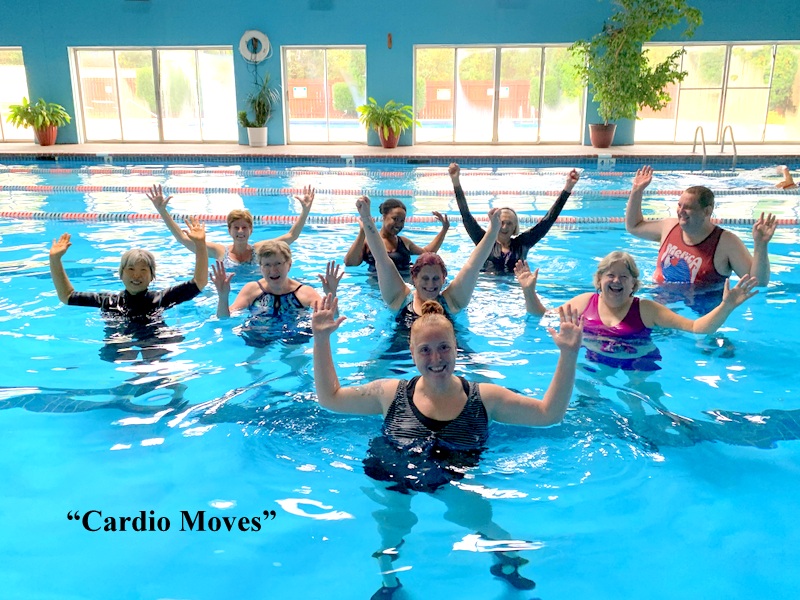 Cardio Moves!
High octane class that will challenge your cardiovascular endurance by utilizing powerful movements that involve full range of motion for the body. Get ready to work your abs, buns, and thighs with high energy dance music.
1 hour class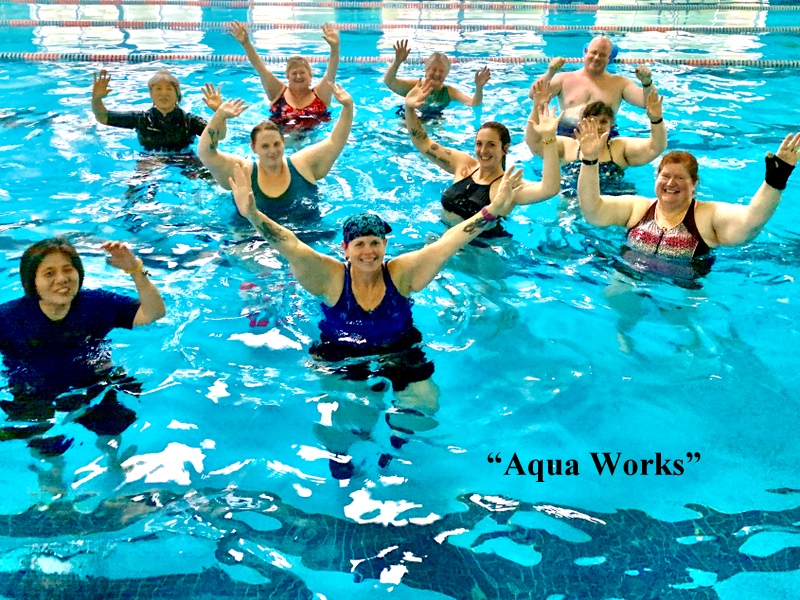 Cardio Intervals
The instructor will help you reach your fitness goals with fun moves and great music!
1 hour class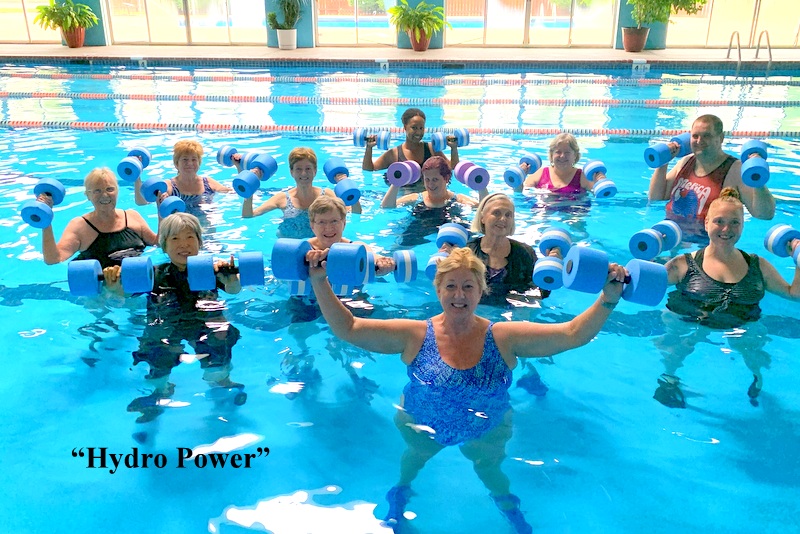 Hydro Power
A workout for all fitness levels, providing challenging training using the "Triple-T" technique. The "Triple-T" focuses on trunk, timing and toning.
1 hour class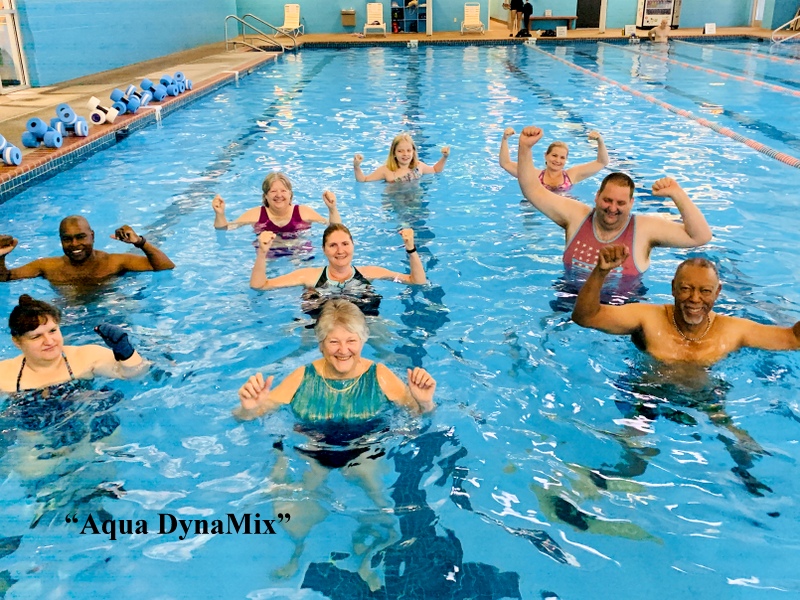 Aqua DyNaMix
Come join this HIGH PERFORMANCE class that mixes cardio endurance and strength training. James will push you to your limits to ensure a great physical workout.
1 hour class
The Aqua Zone
Use the power of the water's resistance to build strength, endurance, and flexibility. With continuous water work, suspended moves and aqua stretching, the course is guaranteed to shape and hone your entire body.
1 hour class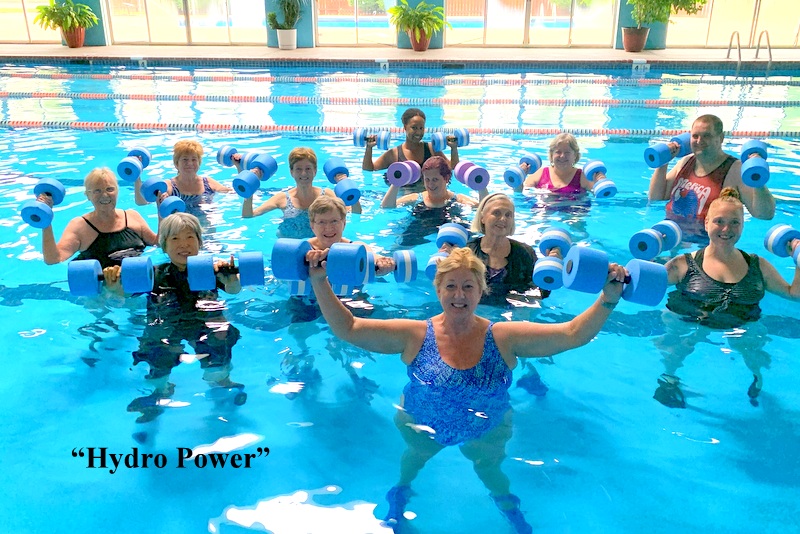 Hydro Waves
Shift it into high gear and join the splash as we move through the resistance of the water.
1 hour class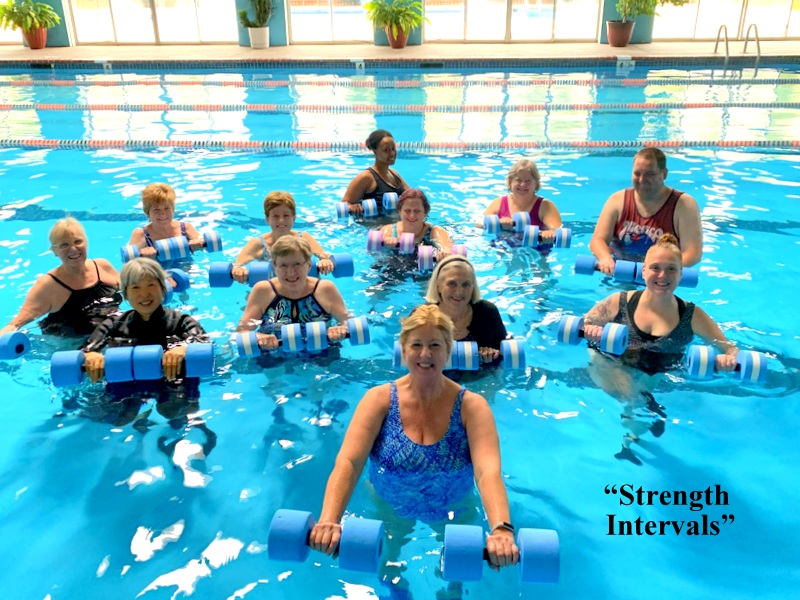 Strength Intervals
This class offers strength training using the water's natural resistance with intervals of cardiovascular endurance exercises. This is a great way to challenge all ages and body types from "builders" to "grannies."
1 hour class
Cardio Meltdown
Burn fat and reshape your body with strong cardio moves in the water! Fun cardiovascular workout with dynamic arm and leg movements that will get your heart rate up and running.
1 hour class
Joining is easy and we would love to talk about you becoming a part of the Clarksville Athletic Club Family! Just fill out the form and someone from our team will connect with you about taking a tour of our facility!