Swim Lessons
Just keep swimming, just keep swimming… Need to learn? You're in the right place!
Clarksville Athletic Club's swim lesson clinics will teach children and adults how to be safe and confident in the water!  CAC offers a variety of classes based on skill levels throughout the year.  Check back soon for more information on when our next classes will be held!
Cost:
$50 for member
$60 for Non-members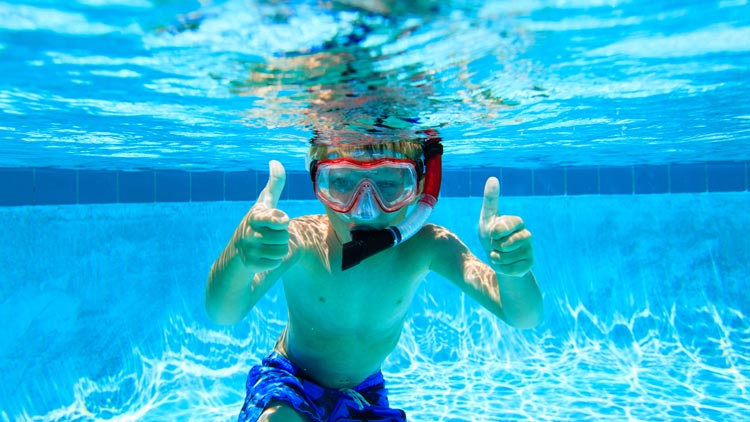 Joining is easy and we would love to talk about you becoming a part of the Clarksville Athletic Club Family! Just fill out the form and someone from our team will connect with you about taking a tour of our facility!