Swim Lessons
Just keep swimming, just keep swimming… Need to learn? You're in the right place!
Summer Swim Lesson Signups begin May 1st at 10am
Clarksville Athletic Club's swim lesson clinics will teach children and adults how to be safe and confident in the water!  CAC offers a variety of classes based on skill levels throughout the year!  Please visit the Clarksville Athletic Club to sign up.  Prices are as follows:
CAC Members  $80.00
Non-Members   $90.00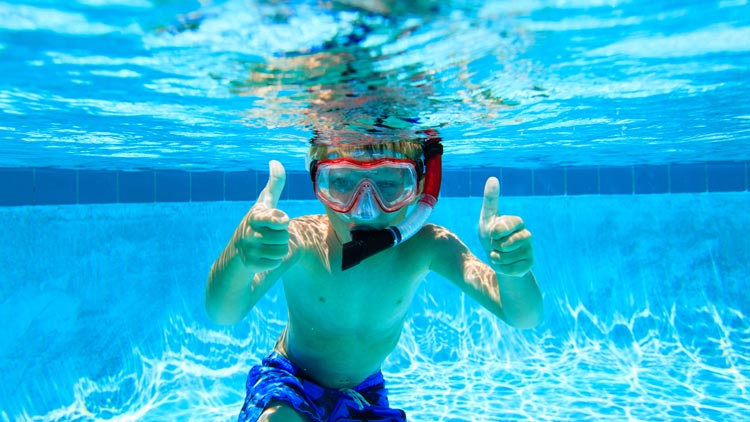 Class Descriptions & Prerequisites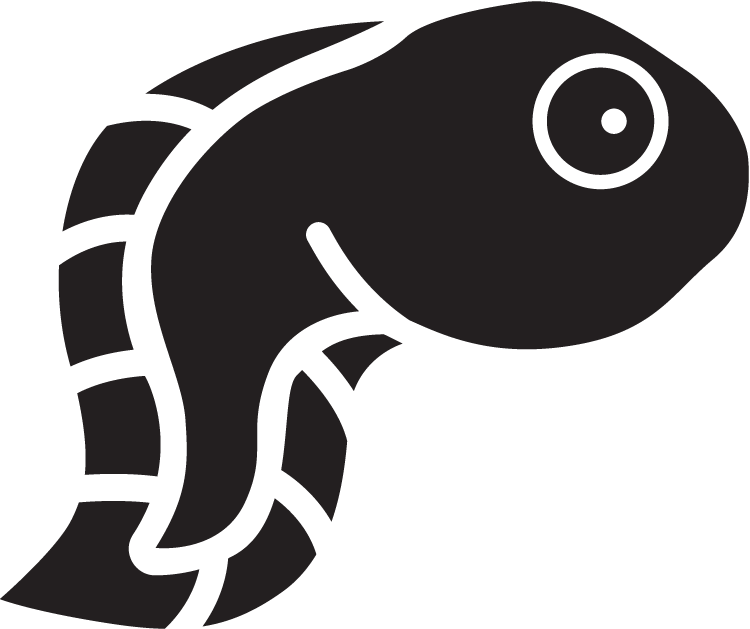 Tadpoles (Parent & Child)
Age: 6 months – 3 years
An adult family member accompanies the child in the pool which will give parents the opportunity to become comfortable with their child in the water and learn skills they can practice at home. Classes are 30 minutes long and will focus on water adjustments and safety skills in the water through song and play.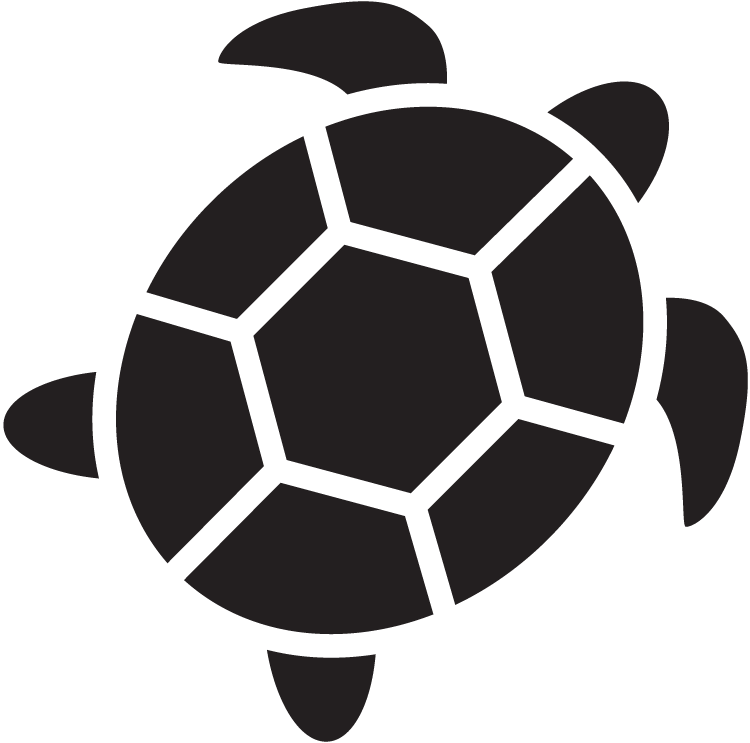 Turtles
Age: Any child fearful of water
This class is perfect for those who are timid around the water. We will be working on getting comfortable with putting face in the water at each swimmer's own pace.
Goals for the Turtles class:
Water adjustment and safety skills
Breath holding and bubbles
Submerging
Assisted back float
Kicking with eyes under
Rollover breathing and pop up breathing
Jumps and return to wall
Safety skills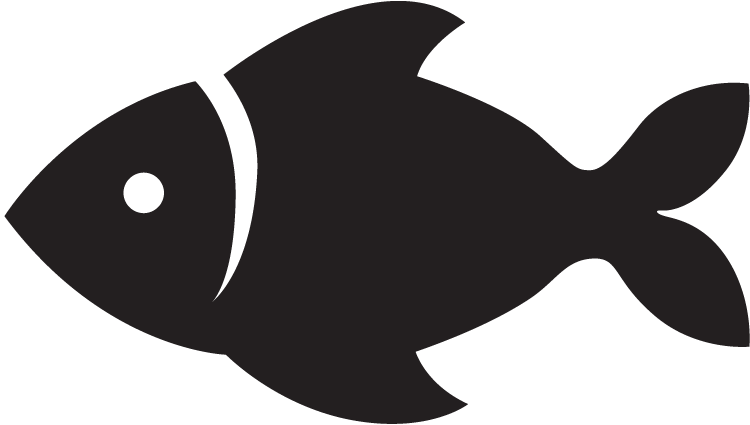 Super Fish
Age: children 3 and up who have no fear of the water
This level is for children ready to swim 3 feet independently and will work on swimming longer distances. Classes are 30 minutes with 4 students per class.
Goals for the SuperFish class:
Initiating a swim independently
Relaxed front float with eyes down
Floating and elementary backstroke
Rollover breathing
Crawl arm stroke practice
Retrieval of objects from steps
Seated jump and standing jump
Enter deep water safely
Safety skills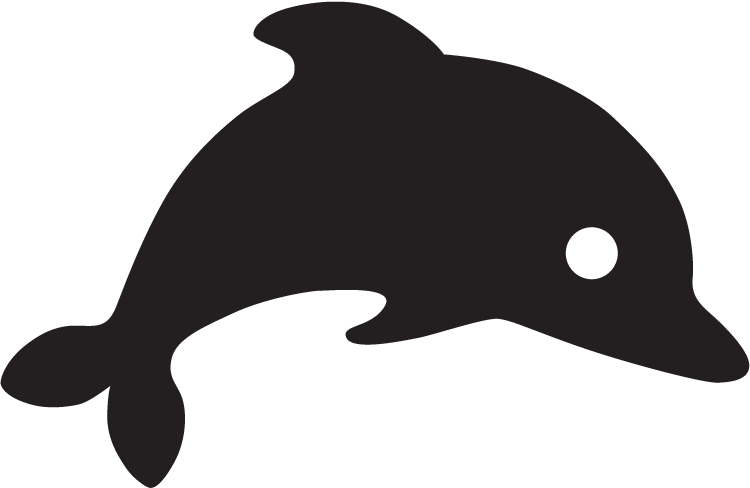 Dolphin
Age: School-Age group for children aged 5 and up
These classes are for those who have mastered the goals of the SuperFish level and are ready to swim 15 feet with an unassisted breath. Classes will be 30 minutes.
Goals for the Dolphin class:
Freestyle with rollover or side breathing
Backstroke or unassisted elementary backstroke
Dolphin kick
Breaststroke kick
Build endurance to swim longer distances
Survival bobbing
Streamline
Safety skills
Joining is easy and we would love to talk about you becoming a part of the Clarksville Athletic Club Family! Just fill out the form and someone from our team will connect with you about taking a tour of our facility!